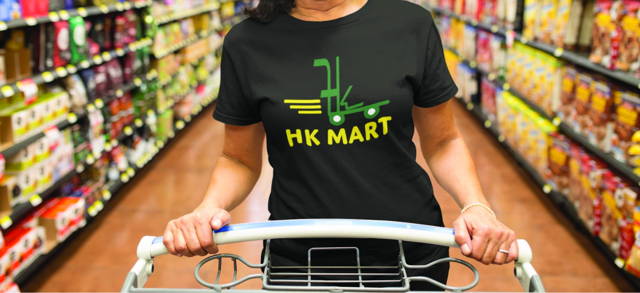 HK MART is a Hong Kong registered company.
HK MART is the online grocery store for Hongkongers expats around the world.
Whether you miss 出前一丁 or 雞仔餅, we can deliver your Hong Kong favourites straight to your door.
Our website stocks over 10,000 products from Hong Kong's most loved brands, meaning you can enjoy the Hong Kong food you miss, wherever you are in the world.
Customer service is at the heart of our business. Since our humble beginnings in 2017,
we have refined and developed HK MART building on the wants and needs of our loyal customers.

From purchasing your shopping through to the delivery,
we want our customers to have total confidence when ordering with us.
Why not take a look at what our customers have to say about our service.

YOU DON'T HAVE TO BE HONGKONGER EXPAT TO USE OUR SERVICE
If you have friends or relatives overseas who may be missing the taste of home, why not order them a box of Hong Kong happiness?
Our service is perfect for sending parcels of Hong Kong food to Hongkongers in the world and others working abroad.